National Nosocomial COVID-19 Programme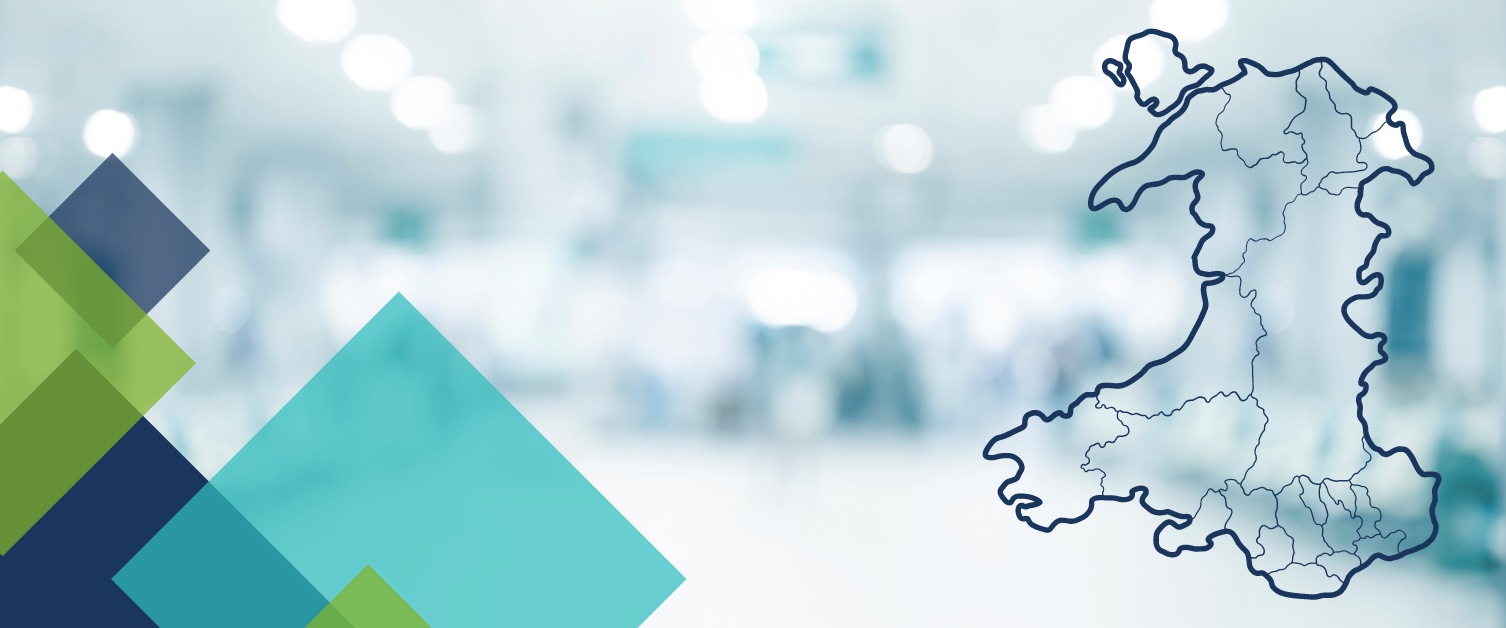 In April 2022, the National Nosocomial COVID-19 Programme was established to support NHS Wales organisations in their duty to conduct investigations into patient safety incidents of nosocomial COVID-19. Healthcare acquired infections are sometimes considered a patient safety incident, depending on how and when the infection was acquired.
The National Nosocomial COVID-19 Programme has created a framework to ensure NHS Wales organisations adopt as consistent an approach as possible to the investigation process, ensuring investigations are done once and done well. So far, the programme has supported NHS Wales organisations to investigate over 5,000 cases, providing some answers to loved ones, as well as capturing learning and experience.
Acknowledging the impact of COVID-19 on service users, families, carers and NHS Wales staff, the programme has adopted a learning approach that seeks not to place blame, but maximise the opportunity for learning and improvement.
NHS Wales has published its National Nosocomial COVID-19 Programme Interim Learning Report, providing an overview of the programme and identifying some of the early learning themes emerging through the programme.